Head to Harriman's to enjoy a fun, casual southern Vermont dining experience in the Grand Summit Hotel.
From shareables and sandwiches to the main events and a kid's menu, you can be sure the range of choices will please the whole family.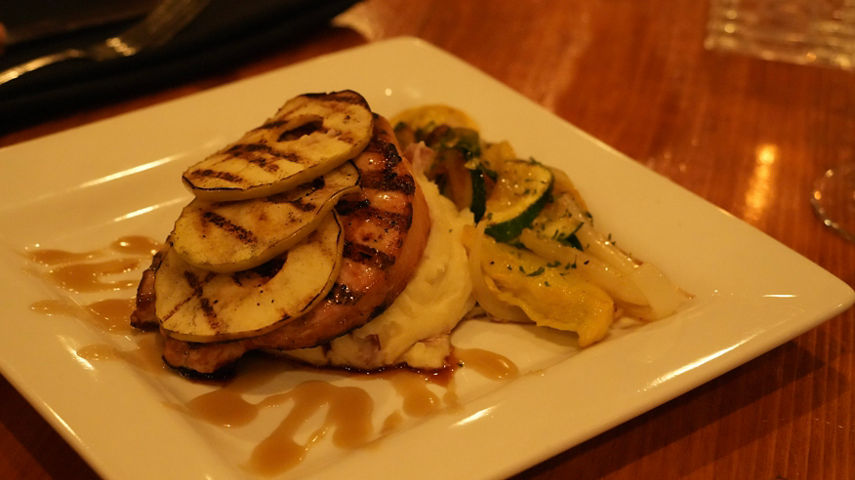 Hours & Contact Info
Open Friday – Sunday
5 p.m.–10 p.m.
Last seating at 9:30 p.m.
For reservations, please call 802.464.6636