Located in the Grand Summit Resort Hotel
Naturespa
Visit our natural wellness spa for massages, facials, holistic specialties, nature treks, yoga, fitness programs, and more.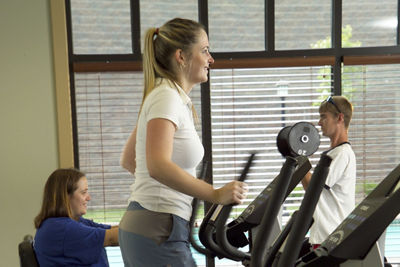 REVIVE
Fitness Memberships Now Available
Health Club and Pool Day Passes
Midweek, non-holiday: $35/person
Weekends/holidays: $50/person
Spa Membership
$600/3 months. Includes 3 massages with gratuity and midweek, non-holiday use of gym and pool.

Enhancements
Holistic add-ons to spa treatments. $30

Infrared Sauna Room
Health benefits and deep relaxation. $55/session. Includes health club and pool.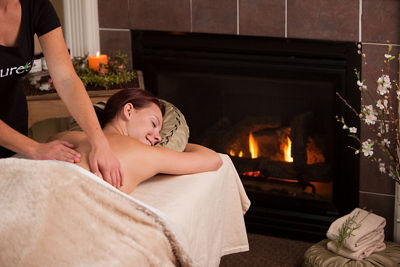 Relax
Essential Massage
Relaxation and movement are essential to good health, and massage is scientifically proven tincrease immune function.
60 min $150
Intuitive Bodywork
Custom massage tailored to your bio-individuality.
90 min $250
Therapeutic Massage
Deep work and static stretching thoroughly addresses body balance.
90 min $250
Rockin' Massage
Custom massage using hot rocks set to a classic rock album; choose from the Beatles, Bob Marley, Pink Floyd, Led Zeppelin, Grateful Dead or the soothing sounds of Norah Jones or spa music.
60 min $160
90 min $260
Couples Massage 
Enjoy custom massage side-by-side with your special someone.
60 min $320
90 min $520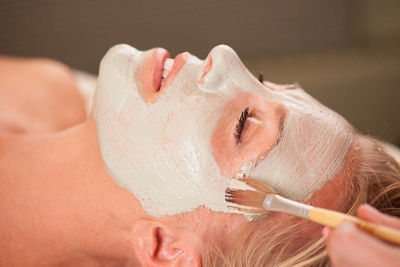 Refresh
Naturespa Facial
Reveal youthful radiance using organic skin care from Eminence Organic Skin Care or Farmaesthetics Fine Herbal Skincare
60 min $180 90 min $270
Facial Enhancements add on $30

Reveal Peel, Eye Contour, Sugar Lip Exfoliation, Hand Treatment, Brow, Lip, or Chin Wax
Natural Beauty
Botanical Body Polish, Nourishing Body Butter Massage, Custom Organic Facial
2 hrs $350
Restorative Clay Body Wrap
White clay and botanicals create a deeply soothing and nourishing holistic treatment. Followed by a nourishing body butter massage.
90 min $275
Rejuvenating Sugar Body Polish
Sugar is a natural alpha hydroxyl which melts away dry skin allowing for optimal moisturizing with our nourishing body butter massage.
90 min $275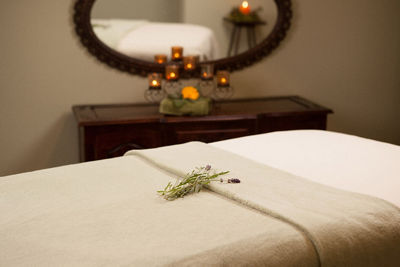 Renew
Enhancements
Optimize your spa escape with revitalizing holistic remedies add $30
Relaxology
Using the acupressure points of reflexology on head, hands, and feet to invite deep relaxation and well being
Botanical Scalp Treatment
Wildcrafted herbal tonic massaged into hair and scalp
Acupressure Facelift Massage
Using botanical facial serums
Infrared Sauna Cocoon
Enjoy sore muscle/joint pain relief, detoxification, improved circulation, healthier skin, weight loss, improved sleep, and deep relaxation
Immune Boost
Special herbal essential oil blend dropped along the spine, soles of feet, palms of hands nourish the immune system and cleanse impurities from lymph
Silk Exfoliation
Vigorous rub using silk gloves to move lymph and smooth skin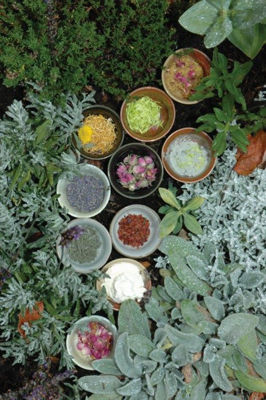 Rejuvenate
Moving Meditations
Naturespa offers a variety of Stress Less activities to recharge and invigorate your sense of play... please call for more information about group and private classes.
Guided Hikes
Invigorating woodland walk among beautiful vistas and fresh mountain air
Trail Jogging
Breath work in motion reset your rhythms enveloped in nature
Sva Yoga
Personal yoga session
Function Fitness
Personal gym class
Painting Studio
Expressive art in the medium of your choice
Nature Photography
Refocus with your smart phone
Ikebana
Japanese art of flower arranging
Apothecary
Make custom aromatherapy products
Well BEing
Holistic Coaching; find your path to well being