Vermont's closest big mountain skiing​
Previous tab
Previous tab
As the southernmost Vermont resort, Mount Snow offers convenience to give you more having fun, whether you're looking for a day trip escape or an extended getaway. With scenic chairlift rides, downhill mountain biking, hiking, golf, and nearby activities, you and your family can feel free to explore without having to go too far.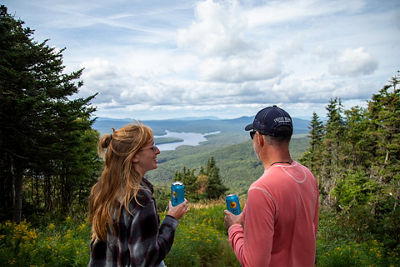 Lighthearted Fun for Everyone
Mount Snow specializes in lighthearted entertainment, providing a distraction from the everyday grind. Feel like a kid on the playground hitting features at Mount Snow Bike Park or swinging your club on the golf course, but appreciate being an adult while enjoying Vermont craft beers from Canned or The Bullwheel, and cocktails on the deck at Fairways Restaurant.
Plan Your Entire Vacation
Already thinking snow? Plan the perfect getaway with all your vacation needs in one place. Purchase your lift tickets, ski lessons, lodging and rentals today.
---
Plan Today

Plan Today