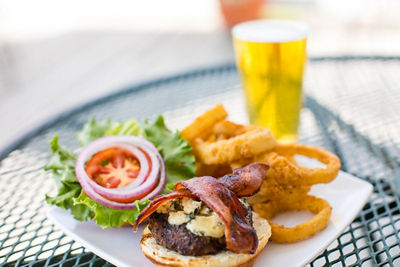 Largest Outdoor Dining Space in the Valley
Stop by after a round of golf for lunch and a cocktail. Full menu, great specials, snacks, and bar service available daily. Located at the Mount Snow Golf Club, Fairways has the largest outdoor dining space in the valley. Enjoy our quality food and casual atmosphere while taking in the gorgeous view of Mount Snow and surrounding mountains.
Hours of Operation (Summer Only):
Monday–Thursday: 10 a.m.–5 p.m.
Friday–Sunday: 10 a.m.–7 p.m.
Phone: 802.464.4299