Our staff combines classic culinary concepts from around the world to provide our guests a quality southern Vermont dining experience. As the model for our "farm-to-table" concept, Harriman's highlights the use of all natural ingredients including local meats, seafood, fruits, and vegetables to create our seasonal menus.
From seasonally inspired cuisine to casual pub fare, unique appetizers, and a full children's menu, you can be sure the range of choices will please the whole family.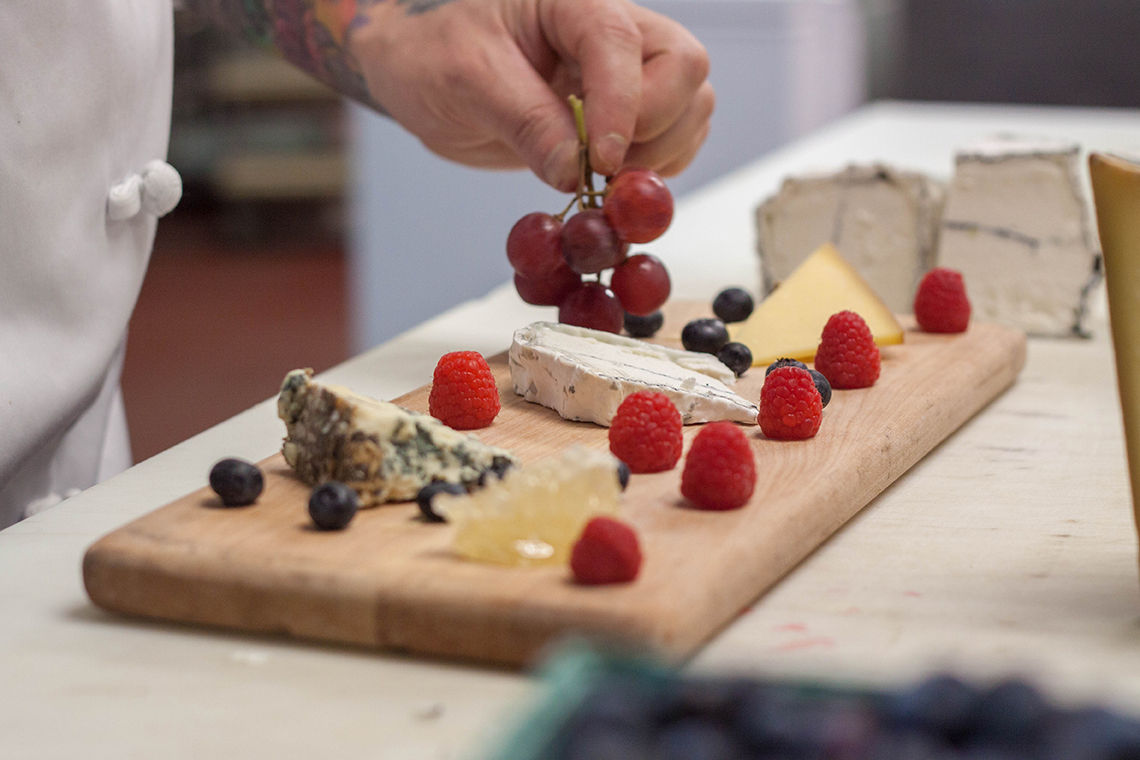 Hours & Contact Info
Open Thursday–Saturday
5 p.m.–9 p.m.
Last seating at 8:45 p.m.
For reservations, please call 802.464.6636